Let your scandalous side run wild in this daringly erotic bra and panty set! The bra top's sheer lace give your girls great lift and shape while smooth details let you show off maximum skin. 
The super panty is technically high-waisted – but those straps are so skimpy! Sheer lace just barely covers you in front, and in back the cheeky cut lace makes your gorgeous booty look spank-a-licious.
Silver hardware details. 90% polyamide, 10% spandex. Imported. Hand wash in cold water. Hang up to dry.
Product Specification:
Lingerie Features: Adjustable, Stretch

Material: Spandex, Polyamide

Size: S, M, L, XL, XXL
Sizing Chart: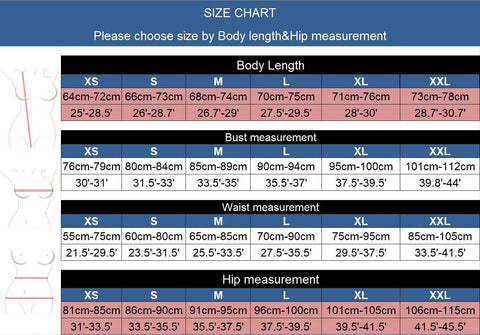 Miss Wives
Miss Wives Desirable Attractive Lace Bikini Sexual Alix Strappy Bra Set Sexy Lingerie
Miss Wives Desirable Attractive Lace Bikini Sexual Alix Strappy Bra Set Sexy Lingerie